Studie av
The Brightening Program
87% av deltakerne fikk forbedring av mørke flekker.
100% fikk forbedring i hudtone og hudtekstur og færre pigmentflekker etter uke 12.
93% fikk forbedring av fine linjer og rynker.
Målet med studien
Å vurdere effekten og toleransen for et 3-trinns hydrokinonfritt medisinsk hudpleieprogram sammen med pasientens eget SPF-produkt for å lysne hudfargen, jevne hudteksturen og minske mørke flekker og fine linjer.
Studiens gjennomføring
16 deltakere i alderen 34–62 år ble vurdert av en autorisert hudlege over totalt 12 uker. Fysisk undersøkelse og digital fotografering ble brukt for å dokumentere hver deltakers hud ved starten (baseline) og deretter etter hver 2, 4, 6 og 12 uke.
Bilder ble tatt av hele ansiktet, høyre og venstre side med synlig og tverrpolarisert lys ved bruk av Reveal fotostasjon (Canfield Imaging Systems, Fairfield, NJ).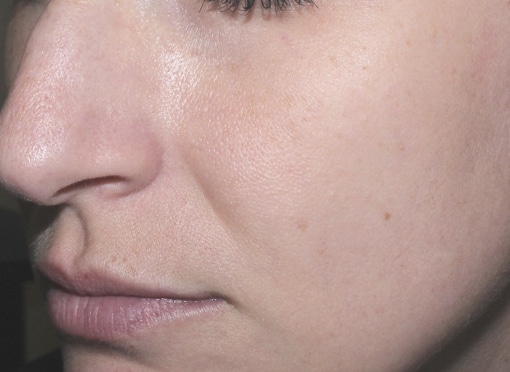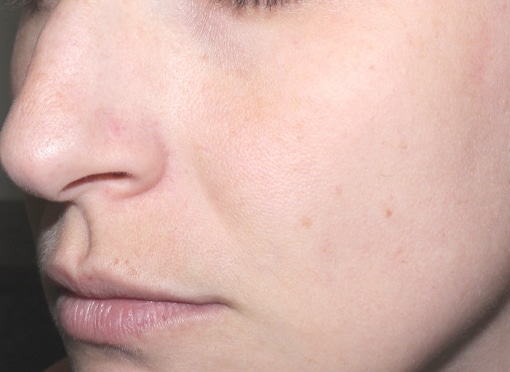 Glød
Denne 34-årige kvinnen manglet glød og hudtonen var blitt gusten.

På bildet tatt etter 6 uker kan man tydelig se en gjennomgående jevnere og lysere hudtone, økt glød og glattere hudtekstur. Hun hadde også en forbedring av linjer i pannen som ikke sees på dette bildet.
Studiens resultater
Det er verdt å merke seg at programmet utelater spesifikke kjente hudsensible midler, herunder hydrokinon, retinoider, parabener, fargestoffer og kunstig duft. I løpet av de første to ukene ble deltakerne i studien instruert om å bruke rens og serum hver morgen, etterfulgt av deres egen SPF 30 eller høyere, og bruk av rens, serum og vitamin C- krem ved kveldsrutinene.
Etter to uker ble de vurdert for eventuell rødhet eller irritasjon fra hudpleieproduktene. De som ikke hadde tegn eller symptomer på irritasjon ved bruk av vitamin C- kremen (sekundært med 20% L-askorbinsyre), kunne bruke kremen to ganger daglig. En av 16 deltakerne opplevde betydelig rødhet og ble bedt om å kun bruke vitamin C-kremen på kveldene under resten av studien.
Alle pasienter tålte programmet godt og resultatet var bra for alle deltakerne. Totalt fikk 87% av deltakerne forbedring av mørke flekker. 100% fikk økt forbedring av hudtonen, generell lysning og glatthet i huden etter uke 12. 93% fikk forbedring av fine linjer og rynker etter 12 uker.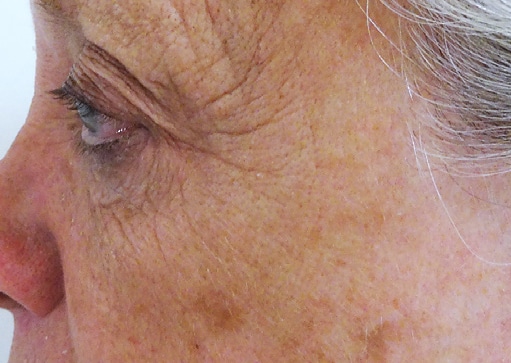 Linjer og rynker
Denne 62-årige kvinnen hadde røyket og vært overeksponert for UV- stråling i mange år. Hun hadde linjer og rynker, ru hudtekstur, mørke aldersflekker og tap av glød.
På bildet tatt etter 6 uker kan man tydelig se en stor forbedring i linjer, kråketær og rynker, jevnere og lysere hudtone, færre mørke flekker og en gjennomgående glattere hudtekstur.
Low PH
Exfoliating Cleanser
Eksfolierende rens som forebygger
hyperpigmentering, fet hud og akne
Ansiktsrens for hjemmebruk med lav pH 4.5 som skånsomt fjerner døde hudceller, eksfolierer og frisker opp hudtonen med 2% salisylisyre. Kaldpressede ingredienser av planteekstrakter tilfører fuktighet og antioksidanter.
Løser opp og forebygger mikrokomedoner forårsaket av døde hudceller. Har en oppstrammende effekt og minimerer porer. Unngå bruk hvis du er gravid, har rosacea, rødhet eller er allergisk mot Aspirin og eller Dispril.
Alle Intelligent Skin Health renseprodukter er uten sulfater for å minimere rødhet, tørr hud, flassing og utbrudd av akne. Brukes morgen og kveld.
549,-
The Xenobiotic
Radiance Serum
Styrkende serum med antioksidanter
Serumet gir umiddelbar økning i hudens fuktighet og vitalitet og reduserer synlige linjer og ujevnheter. Brukes på aknepasienter med tørr hud. Utmerket for rød, tørr hud og hud med post-inflammatoriske pigmentering, aldersflekker og hyperpigmentering med mangel på vitamin F.
Brukes i tørt, kaldt klima, etter peeling- og laser behandlinger.
1 429,-
Lipochroman: Sterkeste antioksidant på markedet, beste motgift for ytre

miljøforurensninger. Eneste dobbeltvirkende antioksidant som beskytter huden fra nitrogen- og oksygenfrie radikaler; 11 ganger sterkere enn idebenone.

Vitamin F – Linolensyre

og

Omega-6 syrer: Fettsyrer som gjenoppretter

og binder fuktigheten i huden ved å hindre vanntap gjennom hudens overflate.
Vitamin E – Tokoferol Acetat: Et antioksidant som er 20 ganger sterkere enn enkeltstående antioksidanter. Reduserer rødhet og gir fuktighet.
Bio-identiske lipider: En mimikk av våre egne naturlige lipider som bidrar til å fange fukt – etterligner silkeaktige molekyler (funnet i babyhud).
The High C
Brightening Cream
Ansiktskrem av medisinsk karakter
for jevnere hudtone med vitamin C
Ansiktskrem mot hyperpigmentering og mørke flekker med 20% L-askorbinsyre som bidrar til en jevnere hudtone med mer glød. Produktet strammer opp og jevner ut fine linjer og rynker for bedre kollagen-syntese. Øker hudtonen og gjør huden myk og spenstig med ny glød.
Kremen kommer i en lufttett dispenser for å optimalisere stabiliteten til den aktive ingrediensen. Kan brukes morgen og kveld.
1 429,-
L- askorbinsyre: Høykonsentrert formulering med 20% askorbinsyre, en svært aktiv antioksidant (vitamin C) for å reversere og forebygge aldersflekker og annen type foto-aldring inkludert fine linjer og rynker. Fremmer ny kollagen, lysner mørke flekker og virker oppstrammende – et sterkt anti-aldrings produkt. Tåler soleksponering og kan brukes dag og natt

Botaniske kaldpressede ekstrakter fremmer glød og forhindrer lysømfintlighet.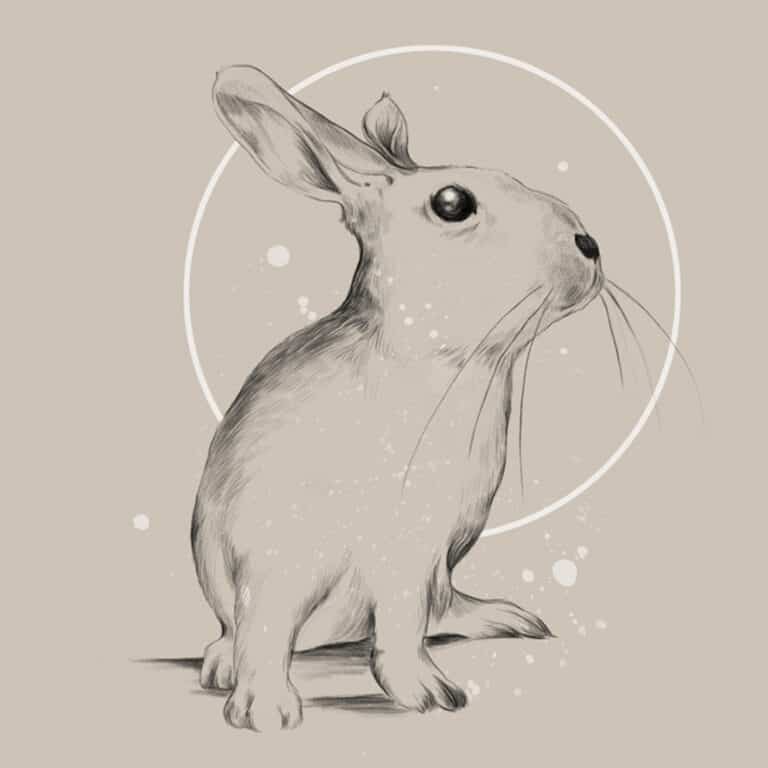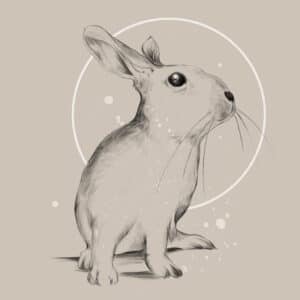 Vegansk og ikke testet på dyr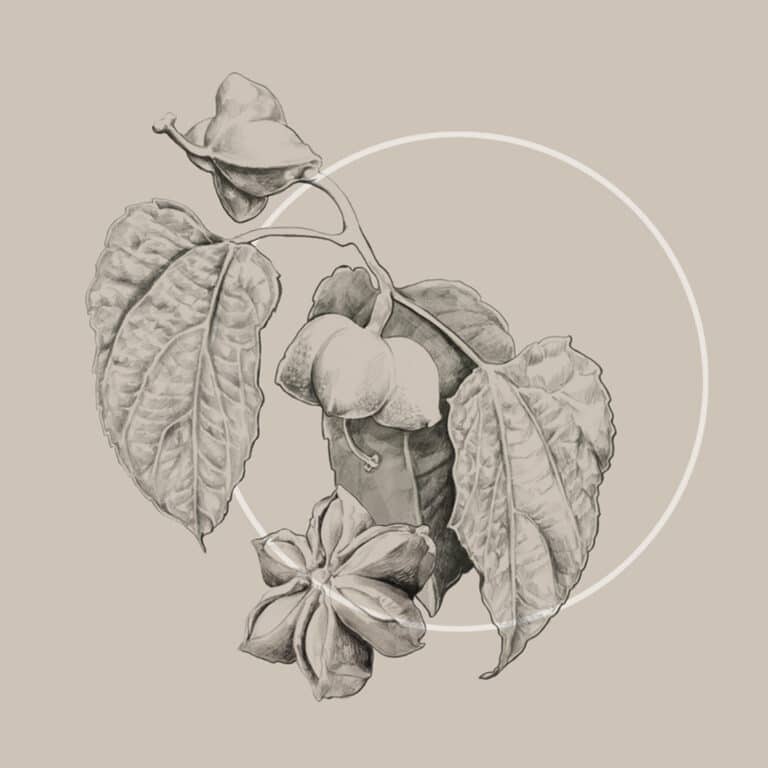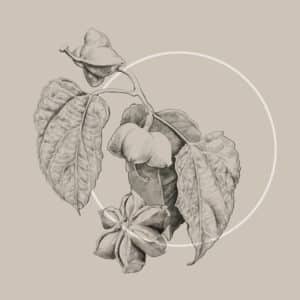 Fri for Sulfater, Parabener, kunstige fargestoffer og dufter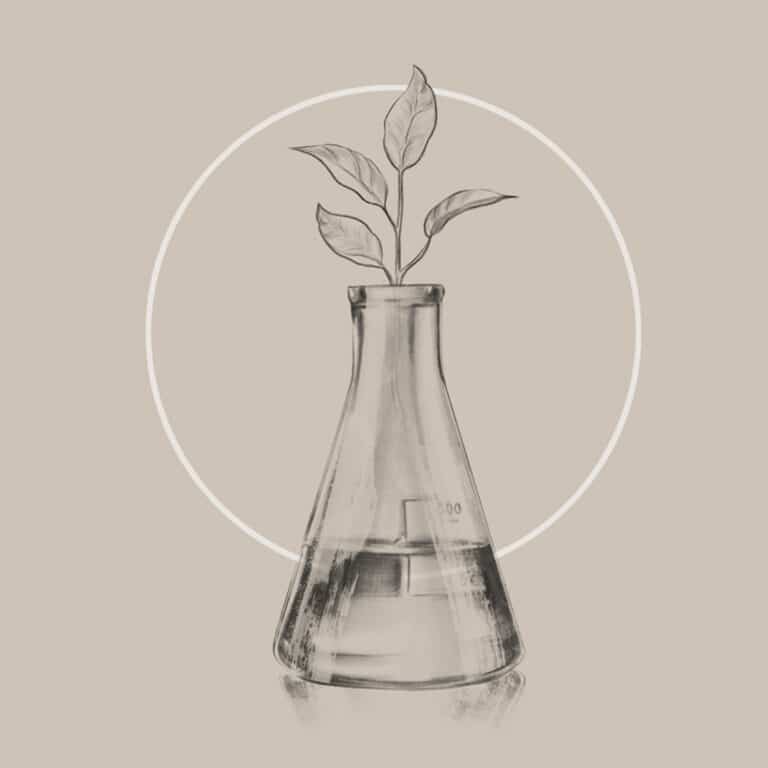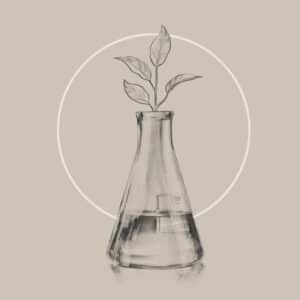 Fri for Etylalkohol, Phthalater, DEA, TEA, MEA, Hydrokinon, Kojinsyre, BHA, BHT og Triclosan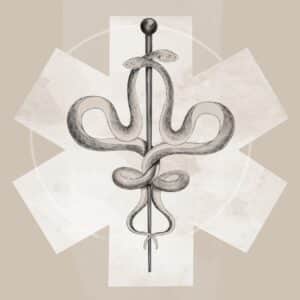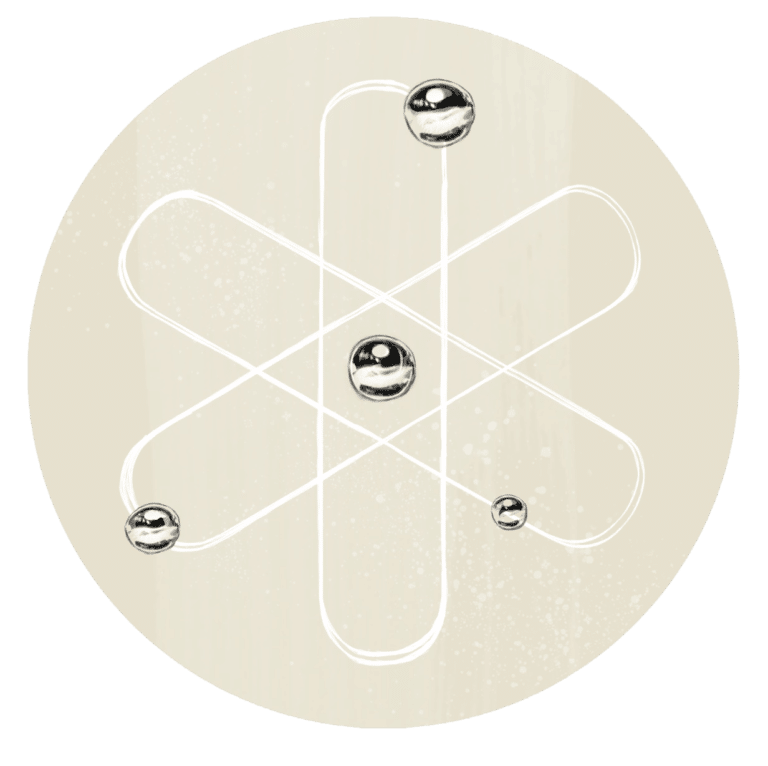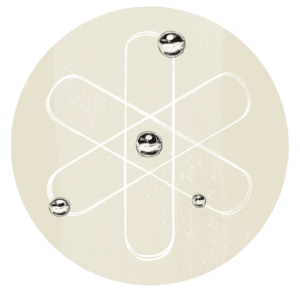 Høyeste kvalitet i kombinasjon med det siste innen fremtidsrettet teknologi
er et program for hud med hyperpigmentering, fet hud og akne. Hyperpigmentering er en utfordring for både klienter og hudspesialister. Til nå har det ikke eksistert produkter uten risiko for bivirkninger. 
Et effektivt hudpleieprogram som er spesielt utviklet for å gjenopprette en jevnere hudtone, tilføre glød og redusere mørke flekker og fine linjer.
3 299,-