Studie av
The Acne Clear Program
En hud som er fet eller har akne har forskjellige utfordringer når det gjelder fukt, rødhet og arr etter akne. Mange formuleringer adresserer kun én av utfordringene.

Studien viser at The Acne Clear Program forhindrer akne og i tillegg bygger opp en sterk hudbarriere ved å gi næring, fukt og antioksidantbeskyttelse – uansett type akneutfordring eller alder.
Resultater etter 6–8 uker
Fjernet akne og behandlet hudormer.
Roet ned rødhet og hevelser.
Lysnet aknearr og mørke flekker.
Akne, hvite- og sorte hudormer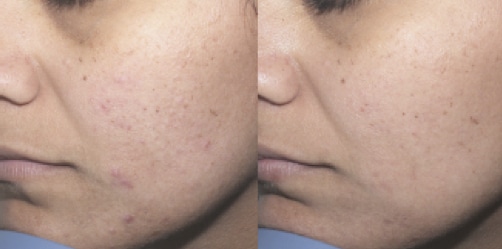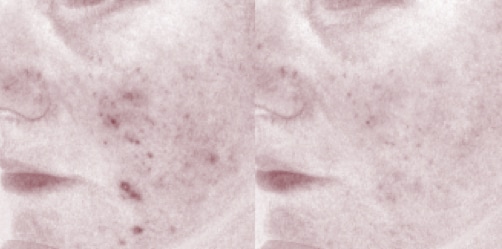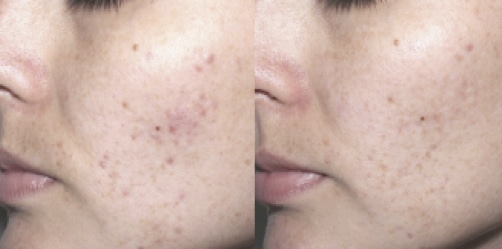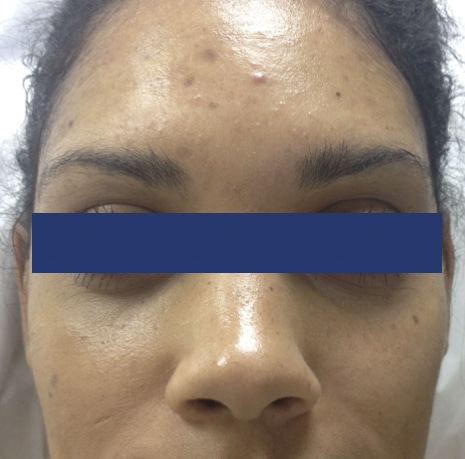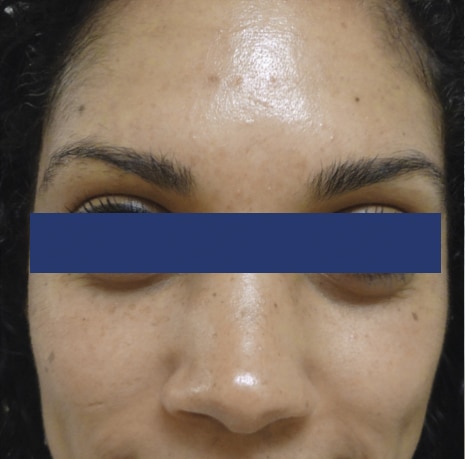 Inflammatorisk hyperpigmentering
Denne 29-årige kvinnen, Fitzpatrick Type 5, hadde en 16 år lang historie med moderat til alvorlig akne. Fire år tidligere hadde hun gjennomført et 5-måneders program med Accutane og flere behandlinger med oral antibiotika. Ved undersøkelsen hadde pasienten fet hud, hyperpigmentering etter tidligere områder med utbrudd og 8 betente «under huden» kviser (erytem turer papler).
Hun startet med Low Ph Exfoliating Cleanser, The Peptide Pore Minimizer og Mattifier Antioxidant Serum to ganger daglig, og peeling ble utført hver annen uke i 2 måneder.
På bildet tatt etter 12 uker kan man tydelig se færre utbrudd av akne, mindre fet hud og mindre fram-tredende post-inflammatorisk hyperpigmentering.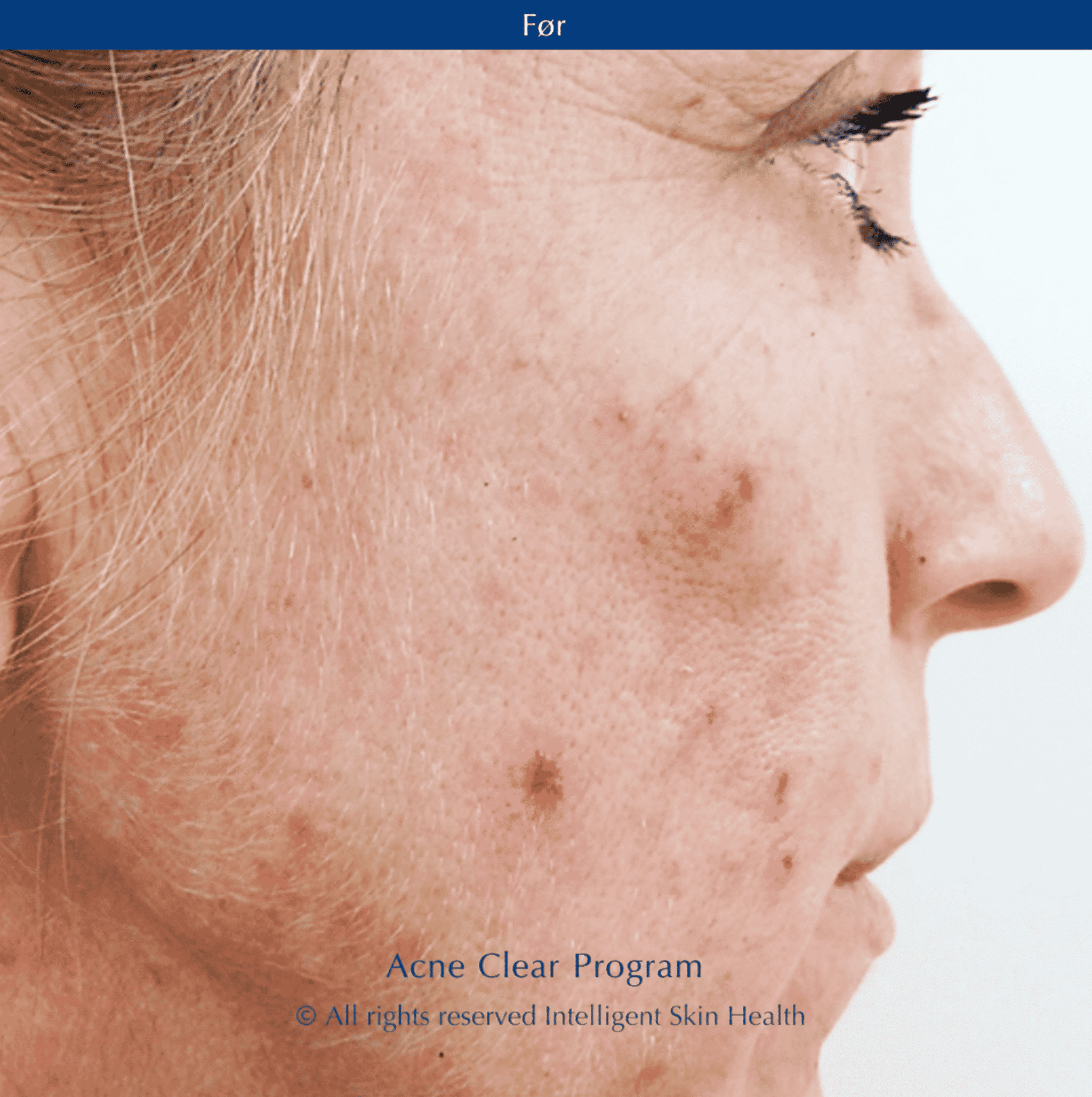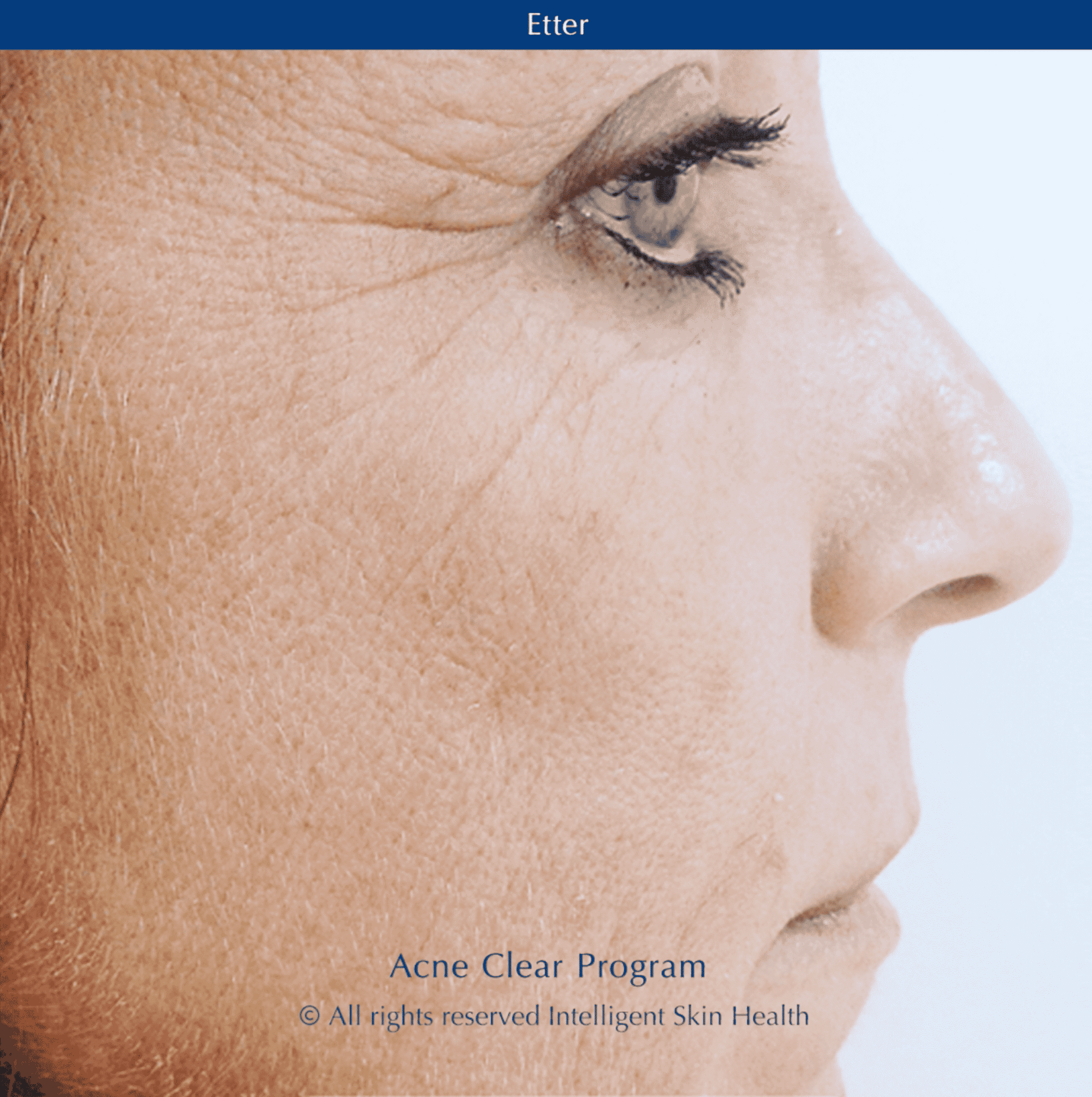 Voksenakne og rødhet
Denne 47-årige kvinnen, Fitzpatrick Type 3, hadde en 30 år lang historie med akne. Ved start hadde hun 16 aktive lesjoner inkludert betente «under huden kviser» (erytem turer papler) og merker etter oppklorte kviser.
Hun startet med Low Ph Exfoliating Cleanser, The Peptide Pore Minimizer og Mattifier Antioxidant Serum to ganger om dagen.
På bildet tatt etter 12 uker kan man tydelig se færre utbrudd av akne, jevnere hudtekstur og mindre rødhet
Eksfolierende rens og maske
for kombinert, fet hud og akne
Eksfolierende ansiktsrens og maske med lav pH 4.5 og 2% salisylisyre, utvunnet fra bjørketreet (Beta Hydroxy Acid), som penetrerer dypt ned i porene og skånsomt fjerner og forhindrer opphopning av dødehudceller som gir grobunn for større porer og økt pigmentering. Rensen har en oppstrammende effekt, minimerer porer, behandler akne og frisker opp hudtonen. 1% kaldpresset jomfrukokkosnøttolje og kamomille gjør huden myk, tilfører fuktighet og har en beroligende effekt.
100% sulfat- og fargefri. Kan brukes i ansikt og på kropp og egner seg spesielt godt på nakke, rygg eller bikinilinje da det løser opp i folliculitter. Unngå bruk hvis du er gravid, har rosacea, rødhet eller er allergisk mot Aspirin og eller Dispril.
Fungerer som maske og hjemmepeeling. La virke i 2–3 minutter eller bruk som maske i 20 minutter.
Forebyggende og eksfolierende
gelé som minimerer porer
Geléen løser opp tette porer og døde hudceller takket være 10% glykolsyre med pH 3.5. Algepeptider tilfører fuktighet i kombinasjon med botaniske ekstrakter som hindrer irritasjon ved bruk. Geléen øker og effektiviserer opptaket av påfølgende hudpleieprodukter. Brukes daglig på akneutsatt hud for å bekjempe akne, forebygge nye utbrudd og aknearr. Ettersom produktet inneholder 10% glykolsyre, skal produktet vaskes av med vann etter 10–20 minutter de første 1–2 ukene. 
60% bedre eksfoliering og cellefornyelse sammenlignet med andre produkter med tilsvarende mengde glykolsyre. Produktet skal kun brukes på kvelden.
Glykolsyre: Penetrerer ned i porene, minimerer opphopning av døde hudceller. Studiene viser at denne formen for ren medisinsk grad av retinolsyre, er 60 % bedre for å fremskynde celleprossesen.

Marine algepeptider: Oppstrammende og fuktgivende ekstrakt, utvunnet fra røde alger i Hawaii. Peptidene renser og booster cellefornyelsen.

Mate-, kola-, og guaranaektrakter: Kaldpressede ekstrakter som roer betennelse,

forebygger akneutbrudd og har en gunstig effekt på voksen, hormonrelatert akne.
Effektiv og aktiv punktbehandler mot akne
Produktet behandler, reduserer akne og akneutbrudd. Inneholder sulfur, salisylsyre og kamfer som reduserer betennelse. Én enkel applikasjon er nok til å redusere hevelse og rødhet på lokale akneutbrudd og minimere trangen til å klemme og plukke – en proaktiv måte å behandle lokalt og redusere post-aknearr. Reduserer også ømhet i forbindelse med akneutbrudd. 
Løsningen er fargeløs og inneholder meget potente, aktive ingredienser. Flakongen er liten og får lett plass i lommer eller vesken. Brukes på ren, tørr hud eller over make up. Brukes lokalt på akne og akneutbrudd når det er ønskelig.
.
Sulfur: Effektiv behandling på betent og cystic akne. 

Salisylsyre: En beta hydroxyl syre som effektivt løser opp opphopning av døde hudceller og renser porene slik at akneutbrudd forhindres. 

Kamfer: Skånsom og beroligende botanisk ingrediens – utvunnet fra barken til det japanske kamfertreet.

Calamine (FDA-godkjent): Roer irritasjon og kløe.
Styrkende og mattende serum med antioksidanter
Hurtigvirkende, vitaliserende og fuktighetsgivende serum som reduserer synlige linjer, ujevnheter og gjør fet og blank hud mattere. Serumet er spesielt utviklet for blank og akneutsatt hud som trenger mer fuktighet. Produktet egner seg spesielt godt til bruk i tørt, kaldt klima, etter kjemisk peeling og laserbehandlet hud.
Det er selve ekstraheringsprosessen som avgjør det terapeutiske nivået av antioksidanten. Vi har brukt en revolusjonerende teknologi – kun det beste er godt når man skal behandle akne i kombinasjon med lysning av huden.
Kan brukes morgen og kveld.
5 % kaldpresset grønn te: Antioksidant som behandler akne, minsker rødhet og reduserer betennelse.

Hyaloronsyre: Tilfører fuktighet og gjennom bioidentiske fuktagenter.
Vitamin E: Bekjemper frie radikaler, reduserer rødhet, tilfører fuktighet og gir barrierebeskyttelse som en antioksidant.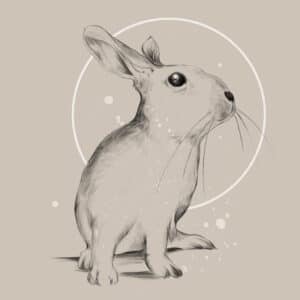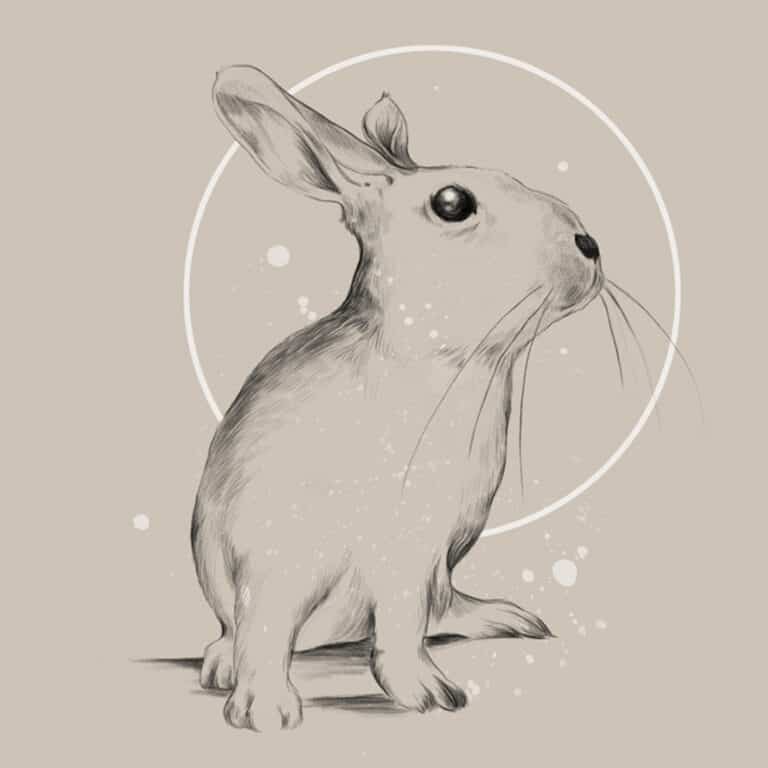 Vegansk og ikke testet på dyr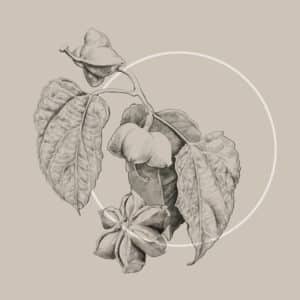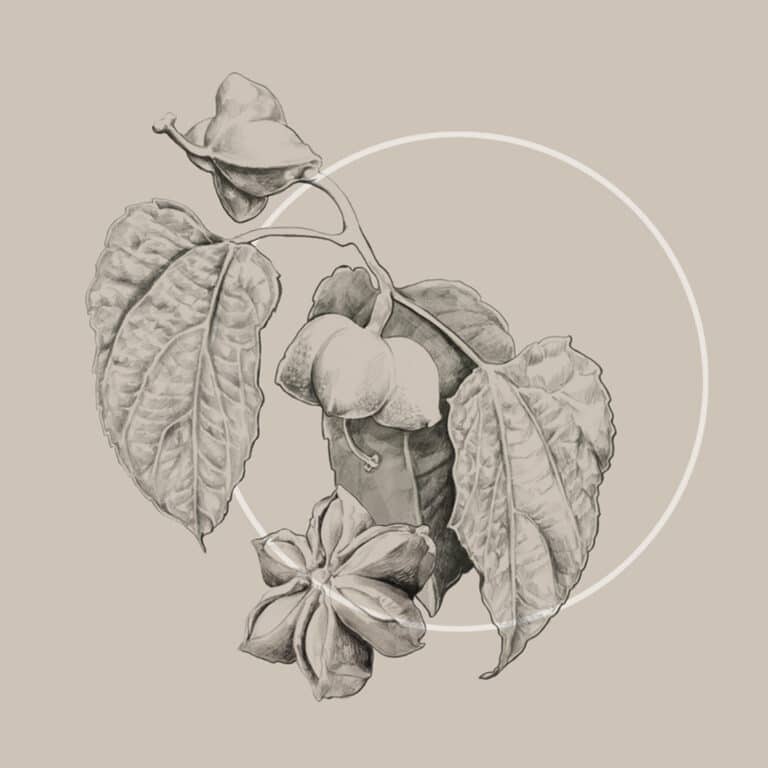 Fri for Sulfater, Parabener, kunstige fargestoffer og dufter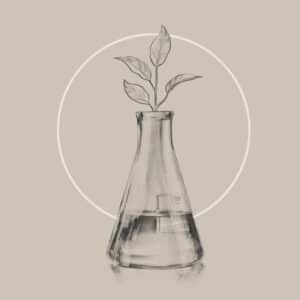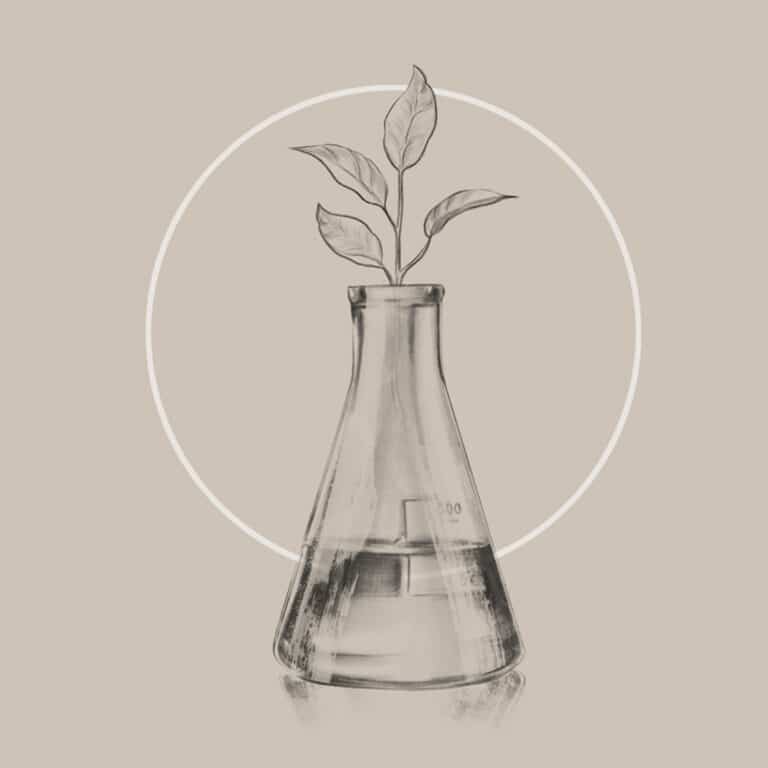 Fri for Etylalkohol, Phthalater, DEA, TEA, MEA, Hydrokinon, Kojinsyre, BHA, BHT og Triclosan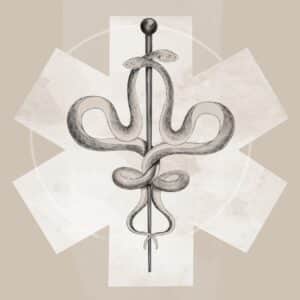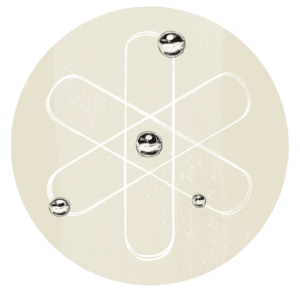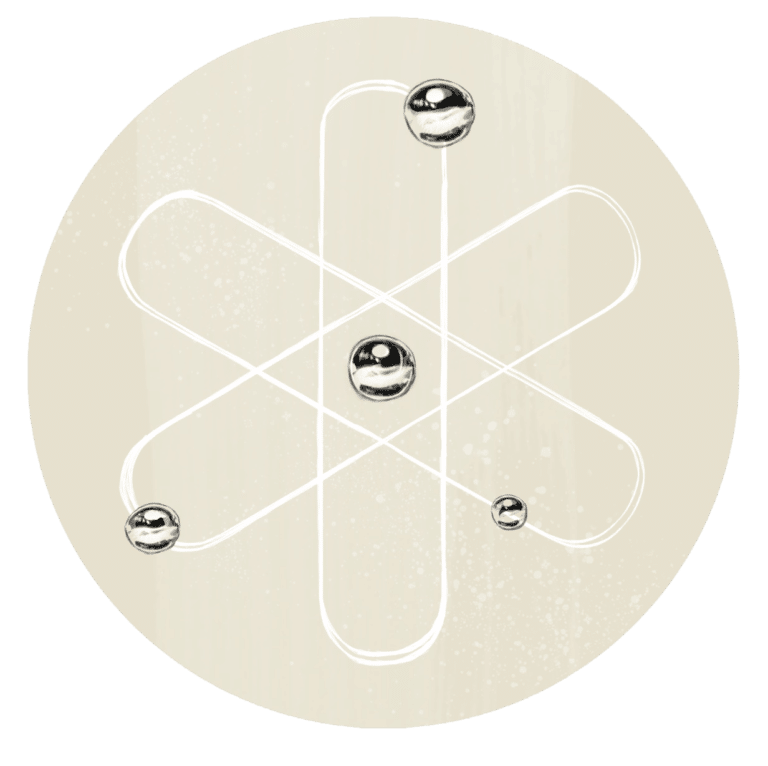 Høyeste kvalitet i kombinasjon med det siste innen fremtidsrettet teknologi
fjerner hudormer, minimerer porer og aknearr i løpet av 6–12 uker. Reduserer rødhet og gir en glattere hudtekstur og jevnere hudtone. Programmet eksfolierer, gir en oppstrammende effekt, frisker opp hudtonen og tilfører fuktighet og antioksidanter. Programmet passer for både ung og voksen akneutsatt hud. 
Signaturproduktet The Camphora Acne Relief, er et must have for alle med akneutsatt hud. Det eneste serumet på markedet som lindrer og forebygger akne.